Free Video Editing Software for YouTube


#1.

Filmora Video Editor (Mac and Windows)
Filmora Video Editor for Windows
(or
Filmora Video Editor for Mac
) has very many effects that you can use to personalize your video when editing. They include intro/credit where you will get to enjoy multiple templates, transitions to help come up with a flawless exchange from one scene to another, sound effect and filters. The selection will be all yours to make and you should be very keen on what you decide to use with your video. Furthermore, this powerful YouTube video editing software
has support for very many file formats and guarantees high quality to edited files.
Why Choose Filmora Video Editor
One of the notable features for this program is video color correction which allows for adjustment of brightness, saturation and contrast.
Green screen is another feature that makes it possible to replace the background.
Scene detection helps to know when changes have been made to scenes.
Face off offers fun faces for making a video funny.
PIP effect makes it possible to overlay more than one video together.
A wide range of video and audio effects and very handy video editing tools.
Fully supports for Mac OS X 10.12 (Sierra), and Windows 10/Vista/7/8/XP.
---
#2. iMovie (Mac)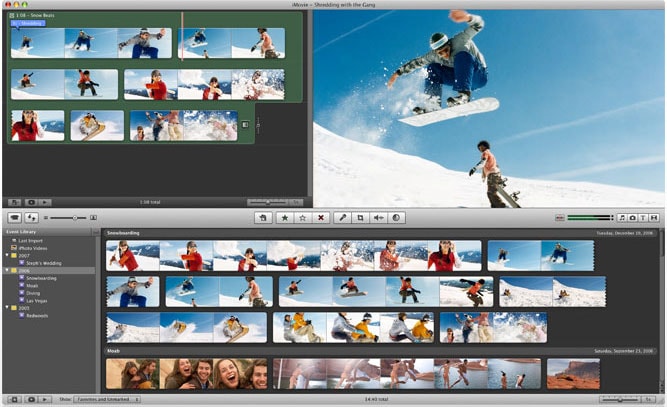 When you are looking for the best software program to use with Mac, iMovie will be the best choice to consider. It allows for easy importing of videos as well as editing in terms of adding effects, inserting titles and adding sound tracks. A simple drag and drop will help you add files to the program.
Pros:
This program is very easy to use.
It has a friendly interface and allows for sharing of edited videos online. Those are the standout advantages you will enjoy.
Cons:
One of the biggest disadvantages of iMovie is inability to import files in MP4 format.
It is not readily available because of its price tag that ranges around $14.99.
---
#3. Windows Movie Maker (Windows)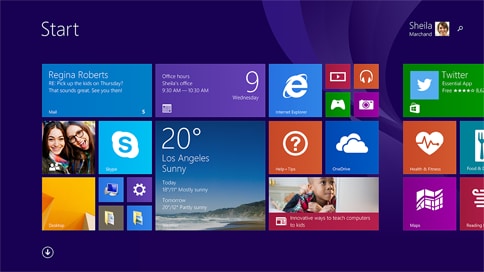 This is a freeware software program for YouTube video editing and it's designed by Microsoft. You can create, edit and publish your videos using this program on online sites like YouTube and Facebook. That will help in enhancing your overall editing experience. It has support for very many transitions, effects and titles to help customize video.
Pros:
Key advantages of using this software program are availability for free.
It's easy for beginners to learn.
It offers a variety of editing tools and functions as well as perfect for photos slide shows.
Cons:
When you choose this program, expect to enjoy limitations on the number of features you will enjoy because it comes for free.
It is not good for advanced users.
It is highly prone to crashing down thus not reliable enough.
---
#4. YouTube Video Editor (Windows and Mac)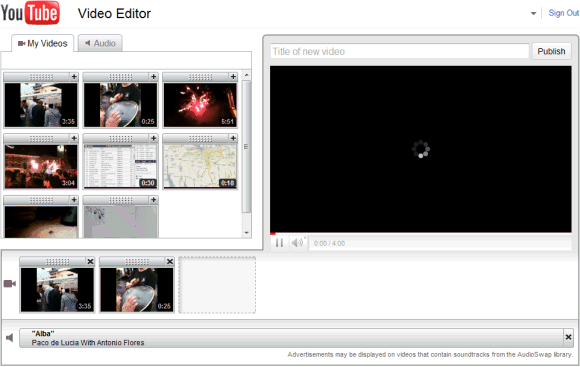 This free YouTube video editor allows for easy customizing of video files through specialized tools and effects. You should choose a good combination of those that will suit your video editing. Also, the program helps in trimming down the size of videos.
Pros:
You will have an easy time learning how to use this program.
It works at high speeds and it is available for free as well as allowing adding music to video.
Cons:
Its availability for free means this program comes with limitations on some features.
You will enjoy only the basic features.
---
#5. LightWorks (Windows and Mac)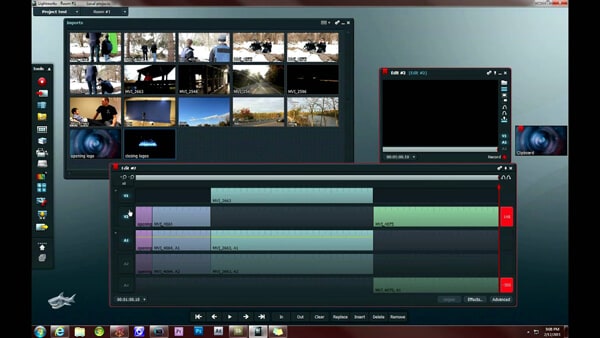 This is a professional free video editing software that you can use to work on your YouTube files. It's non-linear and has support for resolutions amounting to 4K. It works well with videos on both HD and SD formats. If you have a film that you want to edit, LightWorks will be a good choice to consider at any given time.
Pros:
Ability to customize is the biggest advantage for using this software program.
Other pros are support for different platforms.
Support for professional video editing and availability as paid or free versions.
Cons:
It lacks FireWire support for Linux.
The pro version has changes in pricing and does not offer any help with basic hints alone.