In 2019, the best Windows 10 tablets are bound to keep getting more and more compelling. They're not just great tablets for consuming content, but because of their lightweight and powerful nature, they make for some of the best 2-in-1 laptops you can buy today. The best Windows tablets are truly the best of both worlds.
The top Windows tablets are capable of so many different things. From power heavy beasts, like the Surface Pro 6, to thin and light beauties, like the Acer Switch 5, the best Windows tablets will have something for everyone. Anyone looking for a cheap Surface device will be happy, too – the new Surface Go is great.
That's why we decided it was time to find all the best Windows tablets on the market today. No matter what you need to get done, you can find the best Windows tablet for you right here on this list. So, let's dive into everything the best Windows tablets can achieve.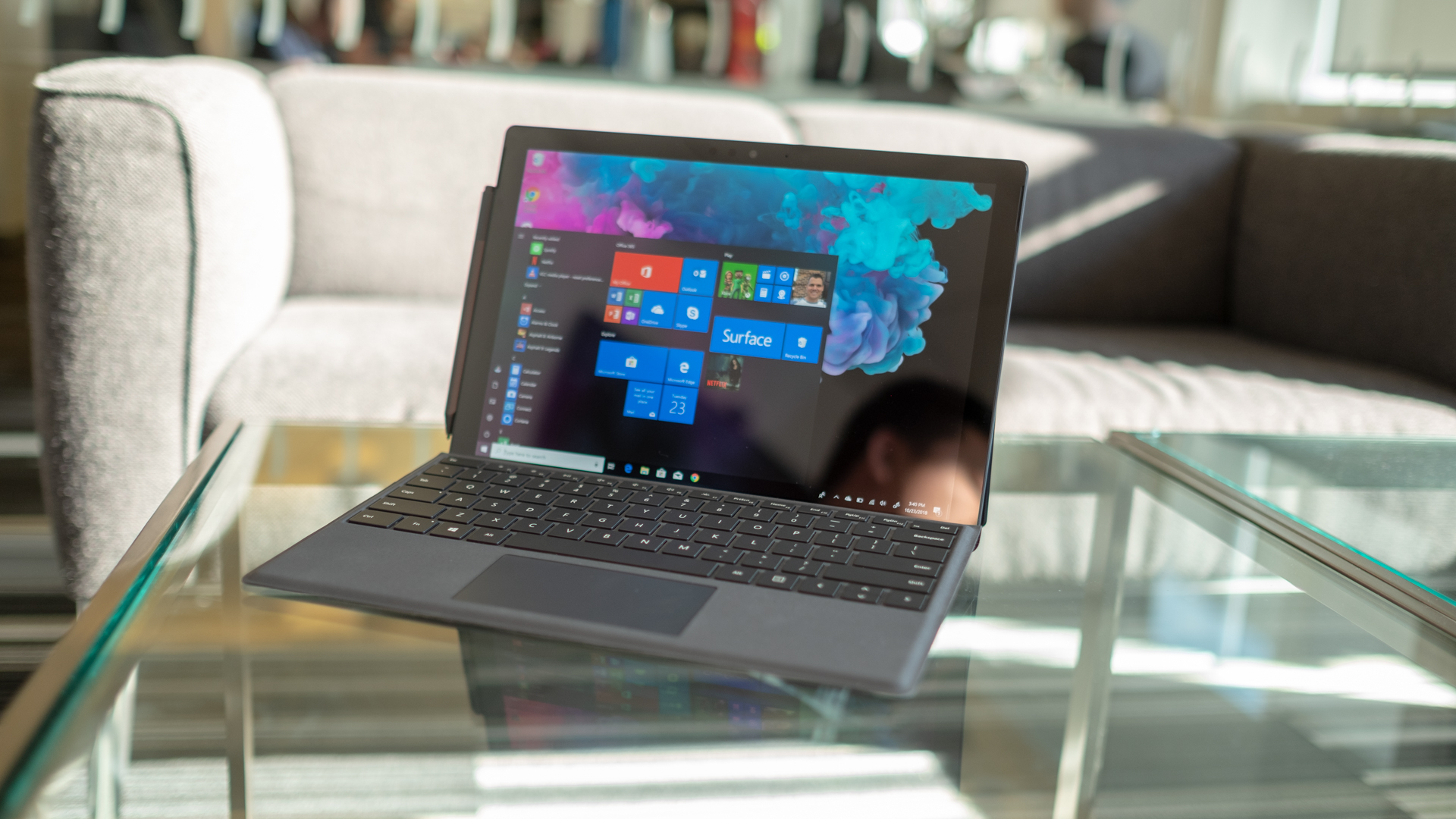 For years, Microsoft's Surface Pro lineup has been the ideal of what the best Windows tablets should strive for. And, while it doesn't bring anything especially new to the table, it does iterate in a meaningful way, with more powerful hardware and a sleek black color option that looks stunning. It still doesn't come with the Surface Pen or the Type Cover, but that's unfortunately to be expected these days. Either way, it's the best Windows tablet on the market right now.
Read the full review: Microsoft Surface Pro 6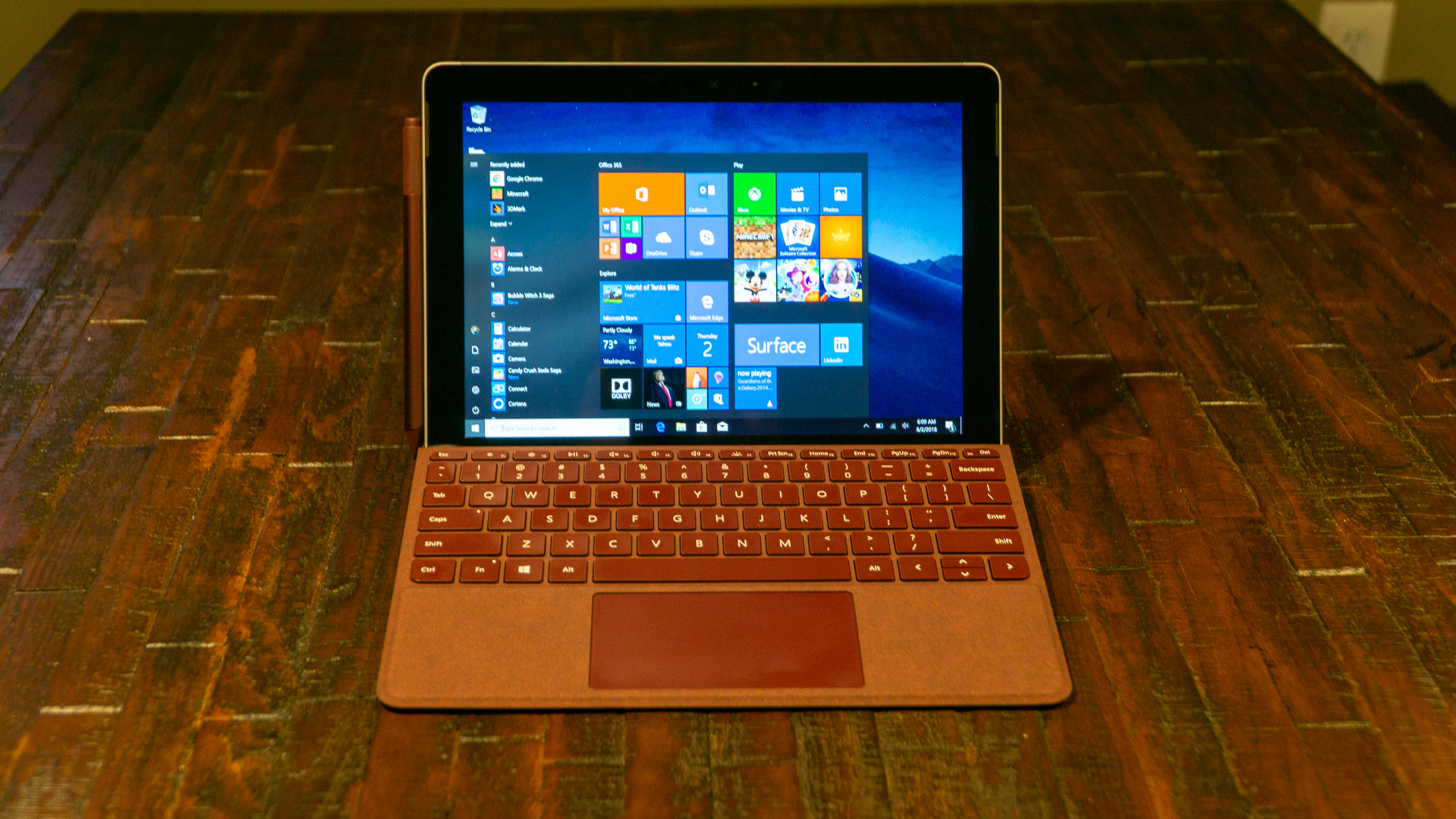 A budget Surface device has been demanded by users for years, but the wait is finally over. The Microsoft Surface Go is simply the best Windows tablet for anyone that wants to work on the go. Thin, light, portable and elegant without costing a fortune, Microsoft has packed in everything they could in a device at a low price point. And, if you're a student, or just someone that wants to consume some media while traveling, you can't go wrong with the Microsoft Surface Go – you can even play some of the best laptop games on an airplane.
Read the full review: Microsoft Surface Go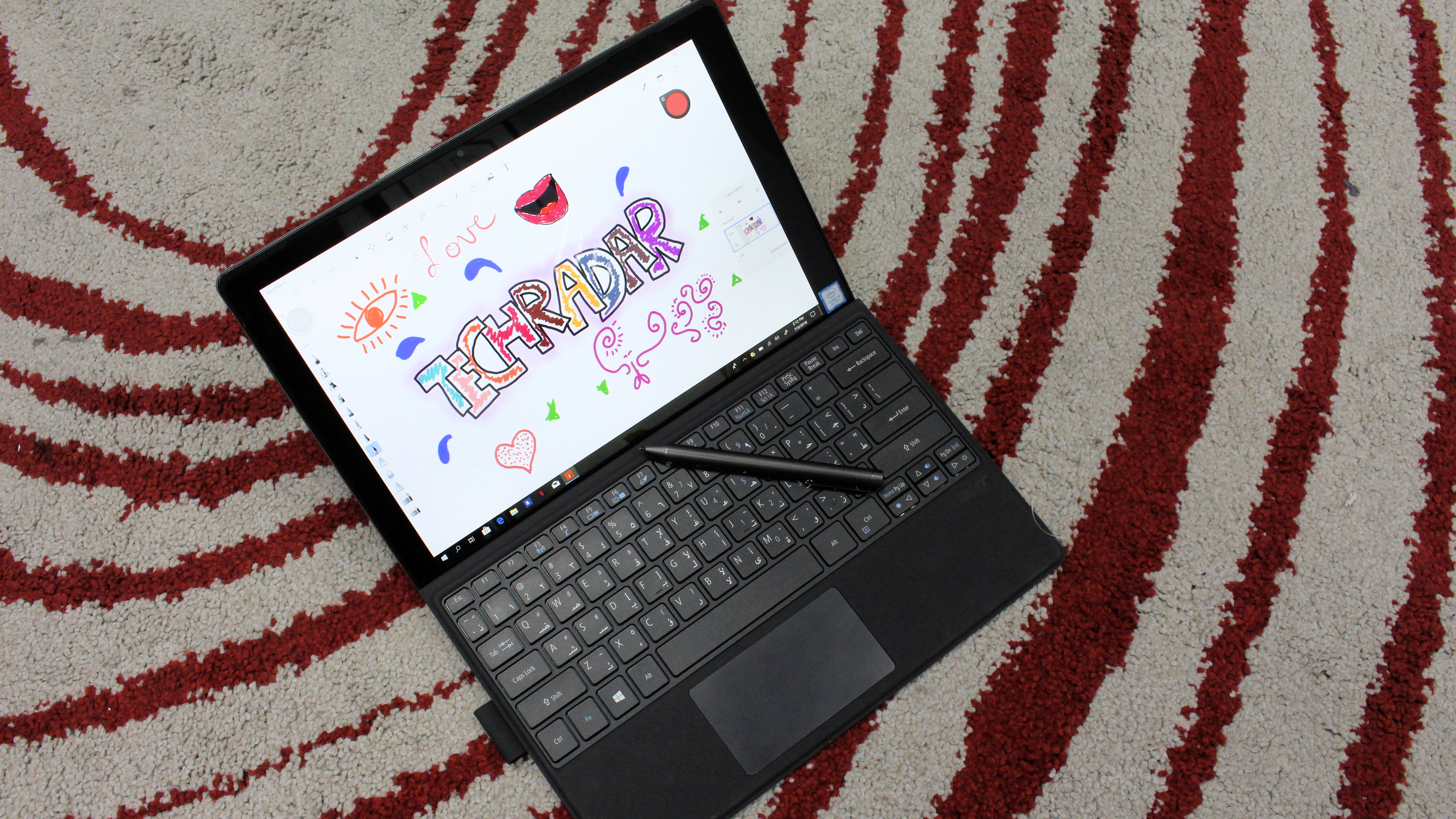 If you're looking for the versatility of the Surface Pro, but don't want to pay the exorbitant price, the Acer Switch 5 might be right up your alley. You lose a bit in screen resolution and sound quality, but you're saving hundreds of dollars for comparable power. The Acer Switch 5 is one of the best Windows tablets for any students or professionals that need to get stuff done on the go, while sticking to a budget.
Read the full review: Acer Switch 5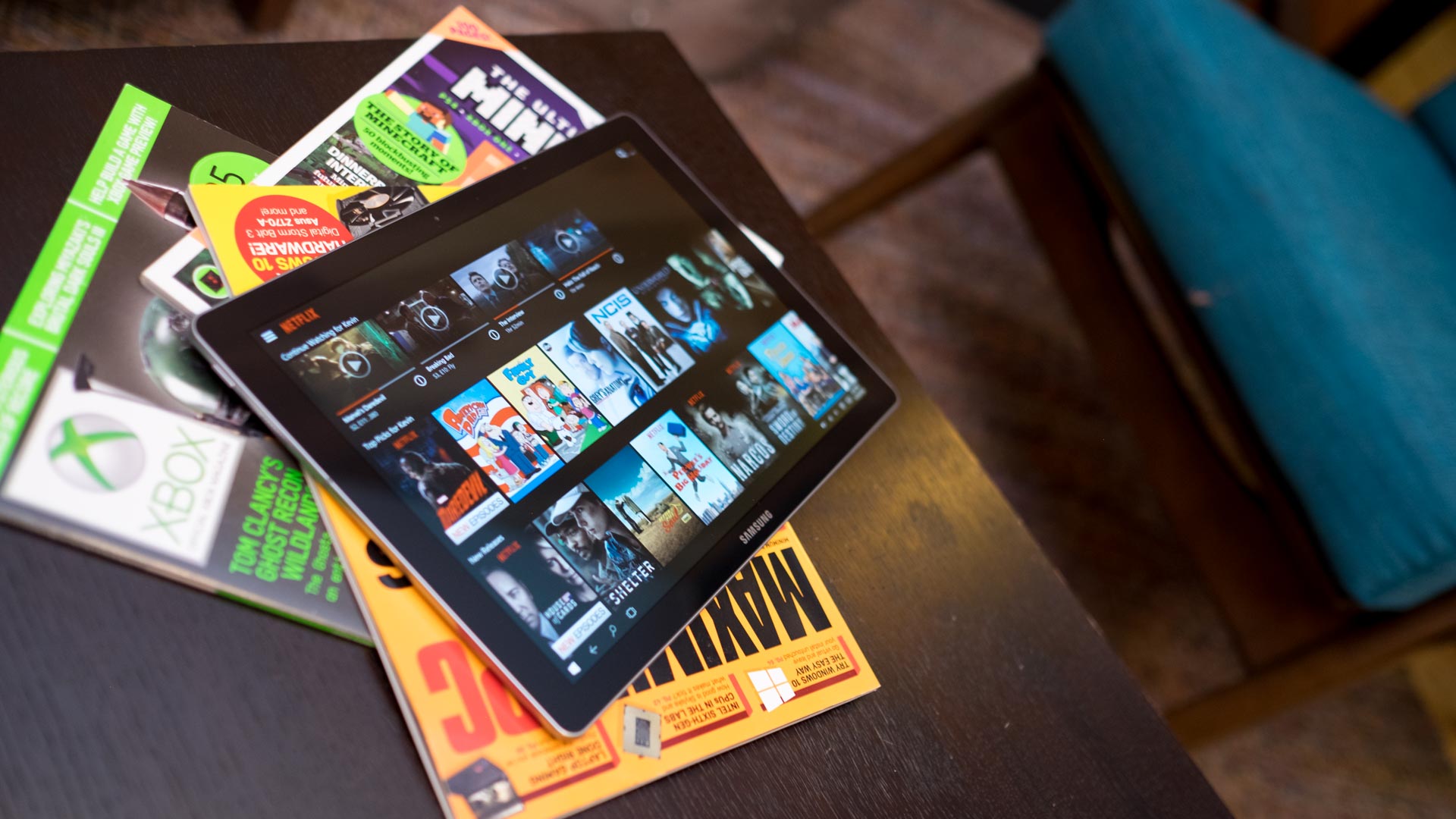 While it features a 6th generation Intel processor, the Samsung Galaxy TabPro S is a knockout 12-inch tablet that manages to be thinner and lighter than most Windows tablets. It also has a beautiful AMOLED screen that you won't find on any other Windows device, plus a pair of high-quality speakers that sound better than most other tablet speakers. The keyboard is a bit iffy, but if you're looking for a tablet to watch some Netflix on, the Samsung Galaxy TabPro S is the best windows tablet for you.
Read the full review: Samsung Galaxy TabPro S
This product is only available in the US and UK at the time of this writing. Australian readers: check out a fine alternative in the Microsoft Surface Go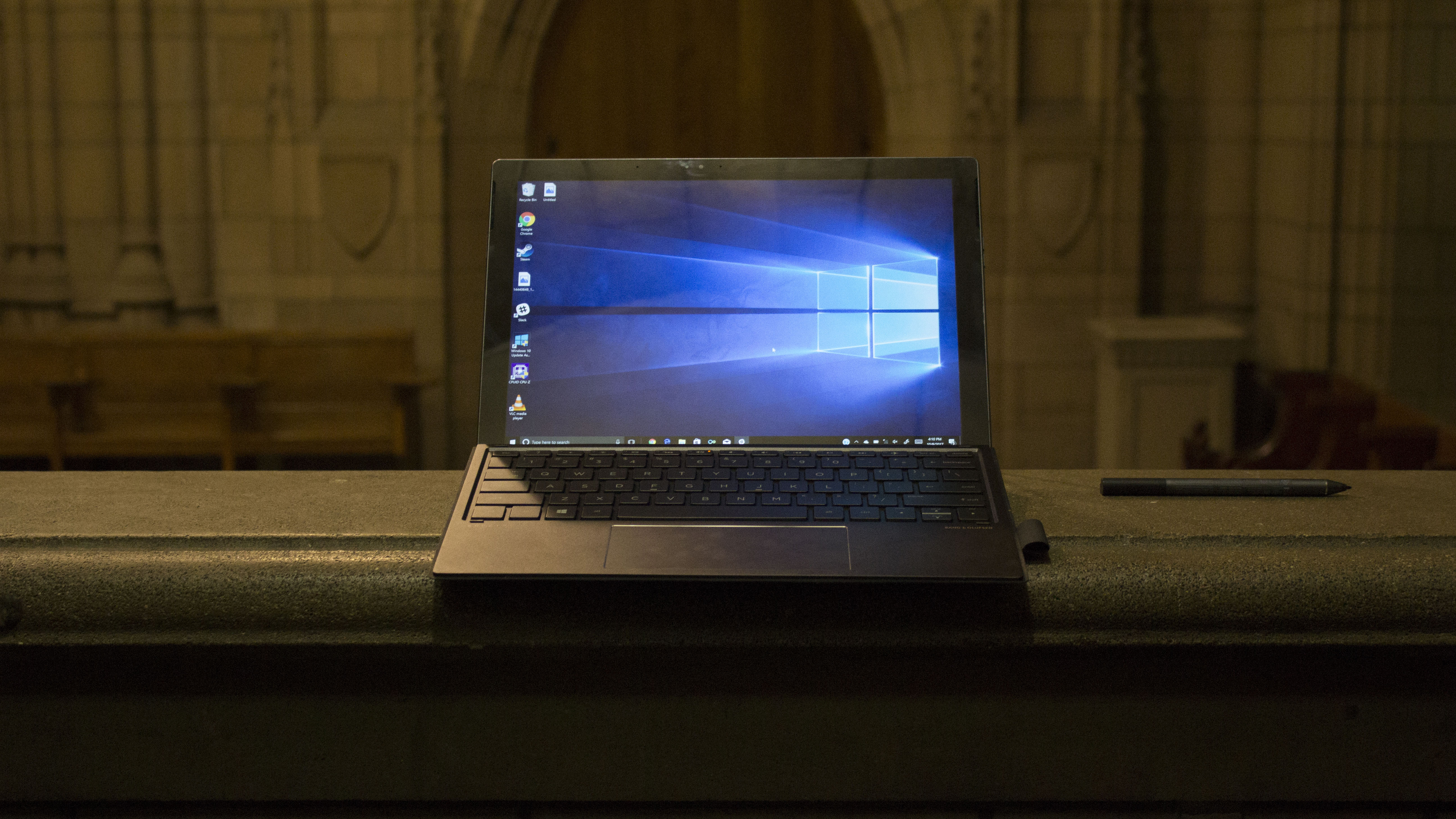 The HP Spectre x2 was originally created to be a budget version of the Surface Pro. However, HP has redesigned this Windows tablet to vie for Microsoft's premium crown. In many ways, we have to admit it succeeds. The HP Spectre x2 rocks a 7th-generation Kaby Lake Core i7 processor at a lower price point – it even looks cooler. It gets better – the Active Pen and keyboard come with the HP Spectre x2, which is more than can be said for the Surface Pro.
Read our full review: HP Spectre x2

Bill Thomas and Gabe Carey have also contributed to this article
from TechRadar - All the latest technology news http://www.techradar.com/news/mobile-computing/tablets/windows-8-tablets-release-date-specs-and-prices-916134